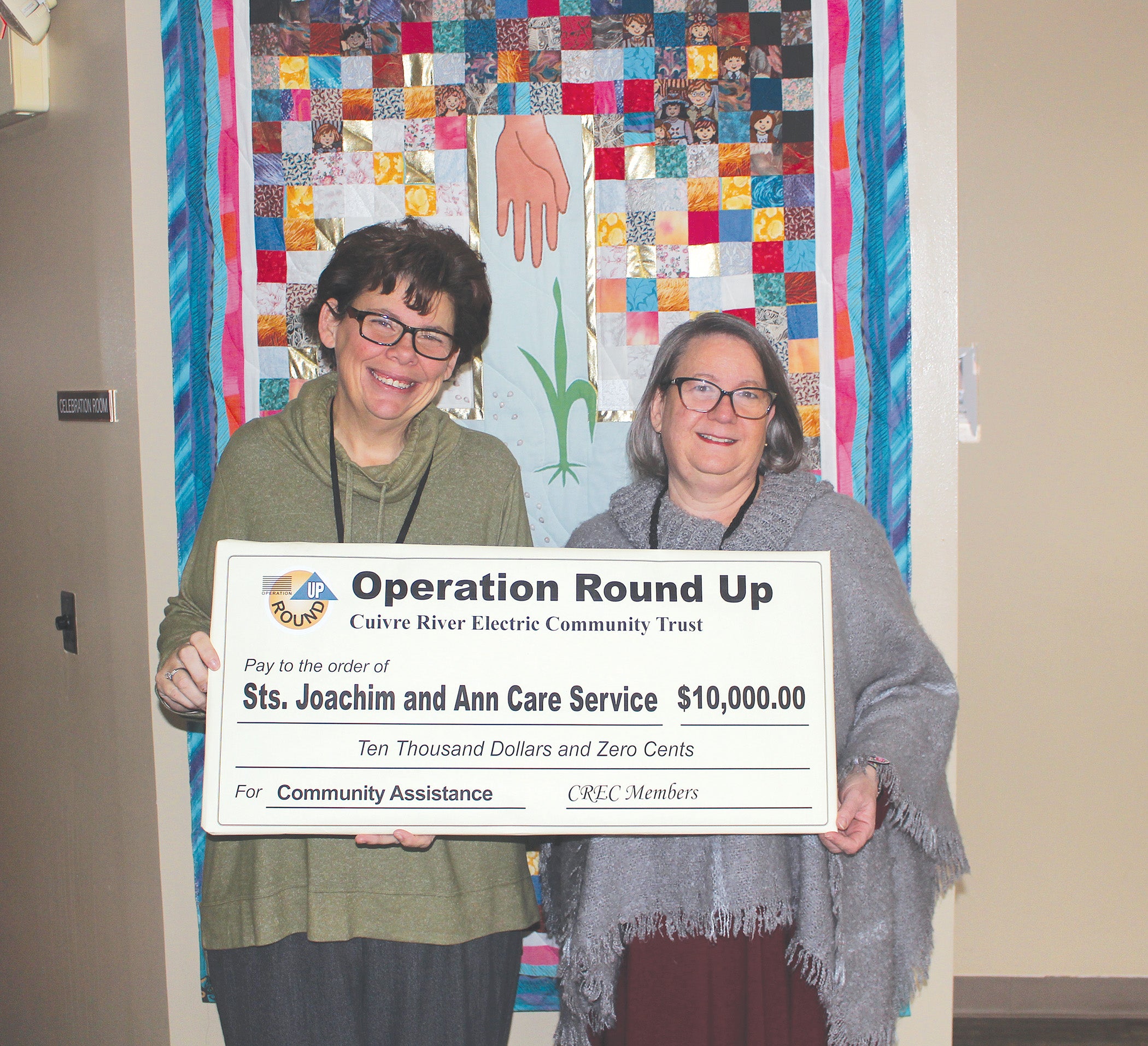 For over 40 years Sts. Joachim and Ann Care Service have been restoring hope for those who are facing homelessness. And they are strengthening the community one person at a time. 
In 2021, the agency served 2,477 individuals, with 395 of them receiving homelessness prevention assistance. Eighty-three percent of the agency's clients reported living in stable housing 90 days after receiving assistance.
Sts. Joachim and Ann recently were awarded a $10,000 Operation Round Up grant for its housing assistance program, which is designed to prevent homelessness.
The impact continues to be felt throughout the agency's service area of St. Charles, Lincoln and Warren Counties. Currently, the agency has a campaign underway to raise $1.5 million to purchase 20 housing units and prepare them for new residents. 
Persons needing help should call 636-441-1302 or visit jacares.org to learn more about the services offered by Sts. Joachim and Ann. Donations may be made through the agency's website, dropped off Monday - Friday between 8:30 a.m. and 4:30 p.m., or mailed to 4116 McClay Rd, St. Charles, MO 63304.