Electricity is a necessity of life. From heating our homes and keeping food fresh to lighting our home or business and surfing the web, we depend on electricity to be available when we need it. Because you purchase electricity from Cuivre River Electric Cooperative (CREC), you are a cooperative member and owner. CREC exists to serve its members and strives to deliver reliable, affordable electricity and energy services. 
---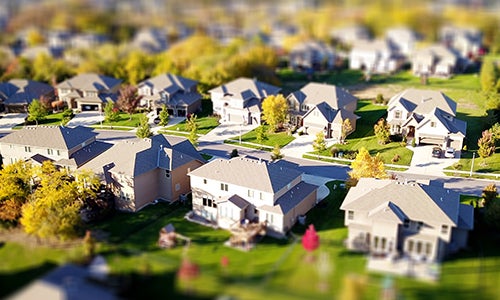 Whether you're new to electric cooperatives or are simply changing residences within the CREC system, our team provides you everything you'll need to know about being a member, and services/products available to you.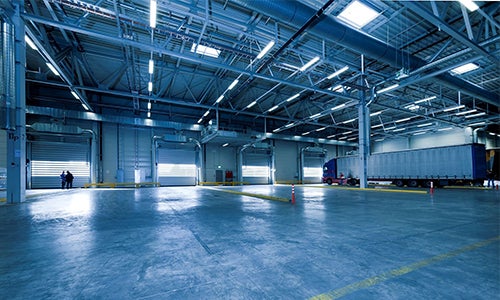 CREC is committed to delivering high-quality electric service to our commercial and industrial members. Our staff works to define requirements, establish service levels, and remain in regular contact, making sure that as your business grows and changes, we are there to support you.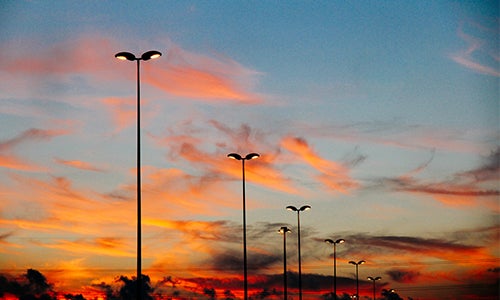 Outdoor lighting, including streetlights, dusk to dawn and security lights are available through CREC.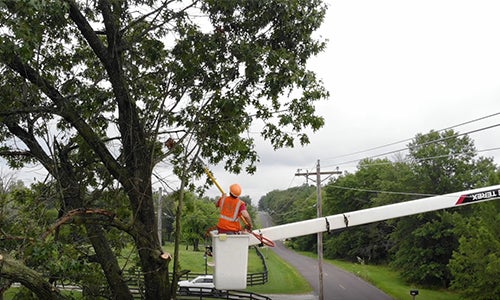 CREC's right-of-way maintenance program focuses on electric safety, reliability, and a tree management program founded on sound environmental and tree care practices, with a goal of fewer hazards, fewer power outages, and healthier trees.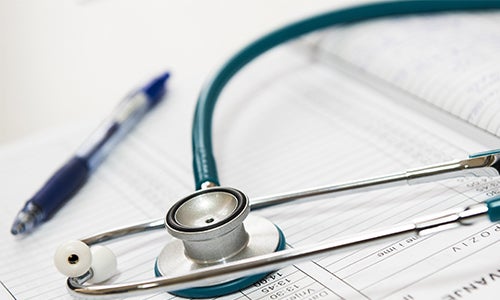 Because CREC wants to be aware of members with special needs who depend on electricity for their next breath, we offer the ability to sign up for our Medical Alert Registry, so that every reasonable effort may be made to provide advance notice of a planned maintenance outage.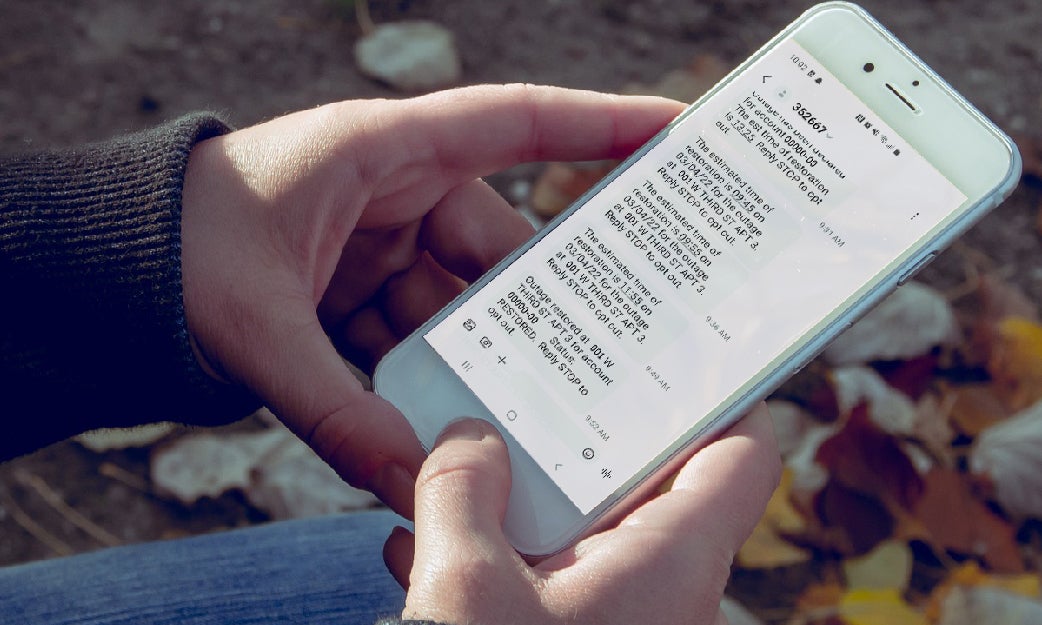 To help keep members informed, CREC offers the option of receiving alerts related to outages, high usage, due date reminders, and more. To receive alerts, you must be registered as an online user. If already registered online and signed up for outage notifications, make sure your delivery choices (text, email, voice, push notification) for "estimated time of restoration" are selected. Learn more!