What is Operation Round Up (ORU)?
Operation Round Up is a community outreach program funded by CREC members and administered through the Cuivre River Electric Community Trust. Trustees are community volunteers who are chosen for their proven, personal commitment to help others, and their awareness of community needs and resources. They include CREC members and non-members, and are appointed to a seven-member CREC Community Trust Board by the CREC Board of Directors.
How ORU is funded
CREC members contribute to the program by "rounding up" their electric bill payments each month. The average annual contribution is usually between $5 and $6. Rounding up your bill may only involve a few extra pennies each month, but when that small amount of change is multiplied by over 68,000 members, it can help change lives. Also, the pennies rounded up/donated are tax deductible. New members of CREC are automatically enrolled when signing up for service, however, you can opt out of the program at any time.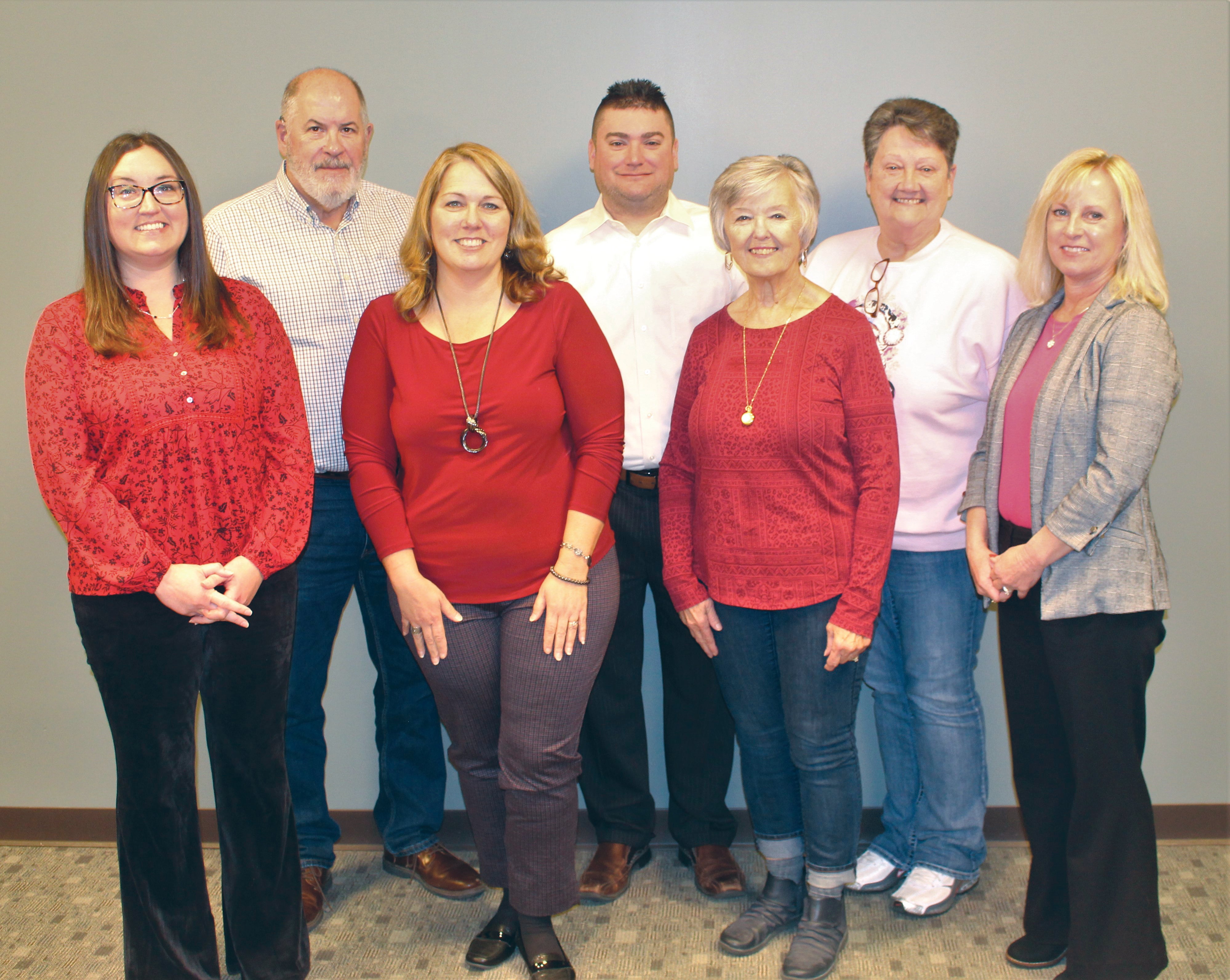 What ORU does
The goal of Operation Round Up is to help individuals, families and communities address unmet needs in the areas of health, youth, education, home weatherization, community and emergency services. Funds can be used to:
•    Help families cope with emergencies, illnesses, and special medical needs.
•    Help low-income and elderly neighbors reduce the burden of home energy bills with long term solutions that improve their home's efficiency.
•    Help schools and neighbors with limited resources improve educational opportunities.
•    Assist community youth organizations and activities which promote good citizenship for strong, healthy communities.
•    Aid community and emergency service providers in their efforts to improve the quality of life for our less fortunate neighbors, and support each community's health, safety and well-being.
Contact: 
ORU coordinator, Tim Schmidt, tschmidt@cuivre.com.
Operation Round Up Grant Applications
There are four applications designed to meet a variety of needs for eligible applicants. The deadline is the last day of each month except for scholarships. Grant applications are available at Cuivre River Electric Cooperative offices or can be downloaded by selecting one of the links below.
Organization/Agency Application
Bright Future Grant Application*
*Bright Future grants are for schools only.
The Cuivre River Electric Community Trust Board meets on the second Thursday of each month to review the completed Operation Round Up application received the prior month. Operation Round Up applications may be mailed or hand-delivered to any Cuivre River Electric office.
Scholarships
2023 scholarship applications are now being accepted! Click the link below to apply now.