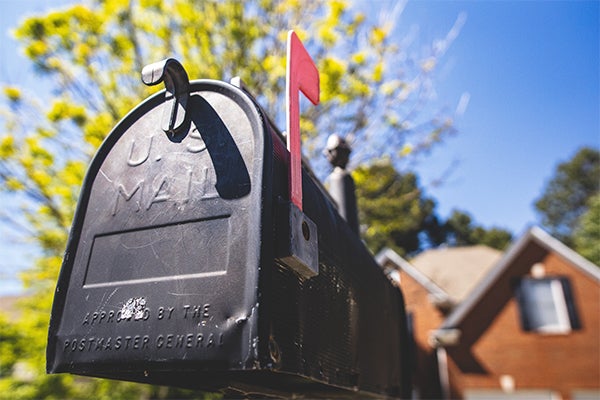 Pay by mail or use our dropbox
You can still opt to receive paper bills and make your payment by mail. A courtesy envelope is included with paper bills. Or you can drop your payment into our drop box located at the drive-through of both CREC locations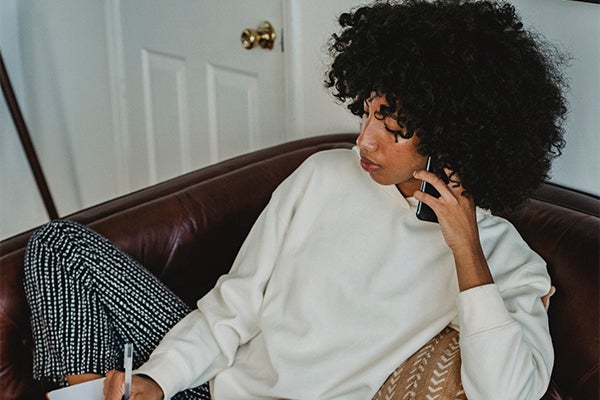 Pay by phone
Call us at 800-392-3709, 24/7/365 to pay using credit or debit card or e-check. Restrictions do apply for accounts in arreas.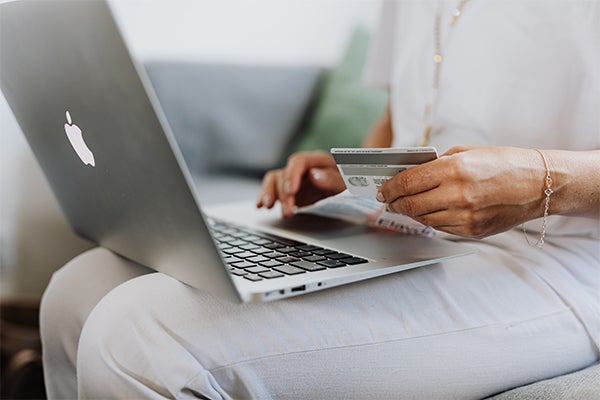 Pay online
Use CREC's secure web portal 24/7/365 to pay month-to-month. Select your payment methods, view your bill and account history, and go paperless if you choose. You also have the option to enroll in Auto-Pay once you have to set up an online account. Auto-Pay allows you to have payments automatically posted to your credit or debit card, or paid from your bank account. Click the photo above to pay your bill online. 
---
Payment Programs
Due date choice: If you rely on a monthly income check, you can coordinate your due date with your own schedule, and can choose the 1st, 5th, 15th or 25th of the month for your due date.
 
MyPower: Choose your payment frequency and pay as you go. Monitor your energy use and credit balance daily, weekly or monthly to match your budget.
Learn more about MyPower 

Budget Billing: Make even monthly payments to reduce the impact of seasonal factors that can affect your bill.
Learn more about Budget Billing 
 

Have more questions about payment options or need help with paying by phone? Talk with one of our customer service representatives available Monday through Friday between 8 a.m.–4:30 p.m. by calling 800-392-3709.